Analytics & Visualization
Effectively Using Your Data Assets.
Loblolly specializes in modern analytics. Our consultants turn data investments into valuable business information. As a Tableau Partner, Loblolly can help your organization develop strategy as well as plan and execute implementation.
Loblolly brings the power of Tableau Software to our clients. Our Analytics Assessment, Enablement, Dashboard, and Server Upgrade services support clients throughout their data and Tableau lifecycle.

We offer full enterprise analytics planning, including:
Our consultants can help transform your business using methodologies like the Tableau Blueprint.
Enterprise Analytics Capabilities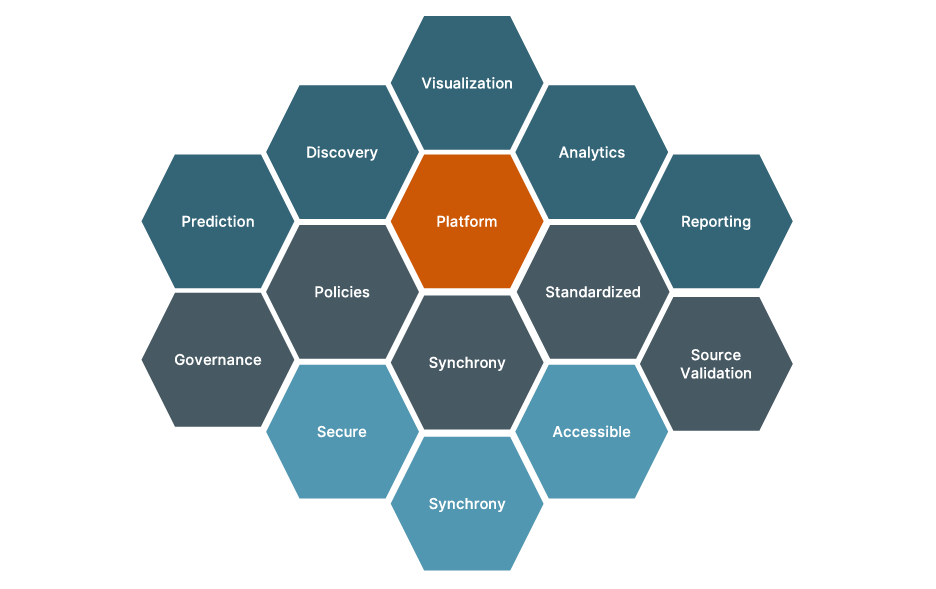 Process Stages

Business Requirements

IT Requirements
Assessment Services
Loblolly provides a variety of assessments for clients that assist in documenting and developing enterprise strategy, tool assessments, and executing proof of concept projects. Our consultants can assist with key technology decisions like cloud models, designing for information access, and ensuring information policy compliance.
Plan and Execute
Loblolly offers services to support Tableau enablement. We have specialized services that support your staff including Data Analysis, Dashboard Creation, and Tableau Server Environment Planning and Implementation. We also support maintenance activities such as Tableau Server upgrades.
The best part of working with Loblolly is our broad domain knowledge. Our consultants bring years of experience visualizing all kinds of data and solving information needs in different settings to provide fresh perspectives and ideas to your teams.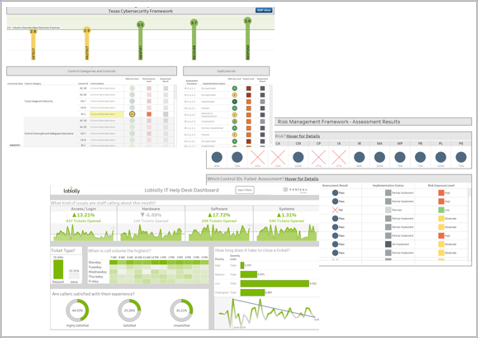 Data Management
Our staff are experts in data management concepts and can speed your enablement of Tableau Data Management tools including Tableau Prep Builder, Conductor and Catalog.
We can ensure your organization is equipped with appropriate data governance and self-service analytics.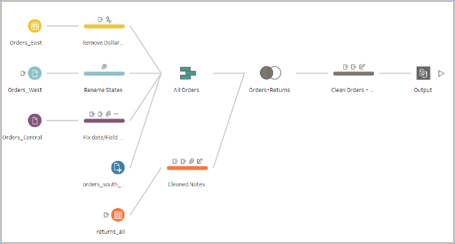 Advanced Visualization
Are you ready for emerging technologies like NLP?  Loblolly has experience with tools like Ask Data and can provide guidance and expertise as you curate data to enable this revolutionary visualization technology.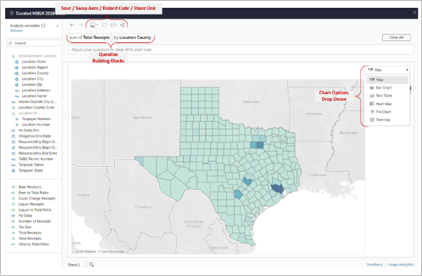 Data Visualization Dashboards
Get inspiration from this curated selection of Tableau Public dashboard examples which have been created by Loblolly staff to help visualize data in common scenarios.