System and Architecture Design
Loblolly provides highly skilled resources with expertise in Enterprise Architecture best practices and industry expertise to develop multi-year plans to modernize and align enterprise technology. Our solutions focus on being highly cost effective, innovative, and practical to benefit agency staff and citizens positively over a long period of time.
We specialize in consolidation of information 'silos' and optimizing enterprise processes through application selection and integration. We use various approaches including Portfolio Rationalization, Platform Optimization and Multi-phased roadmaps to achieve structured change and realize your optimal architecture end state.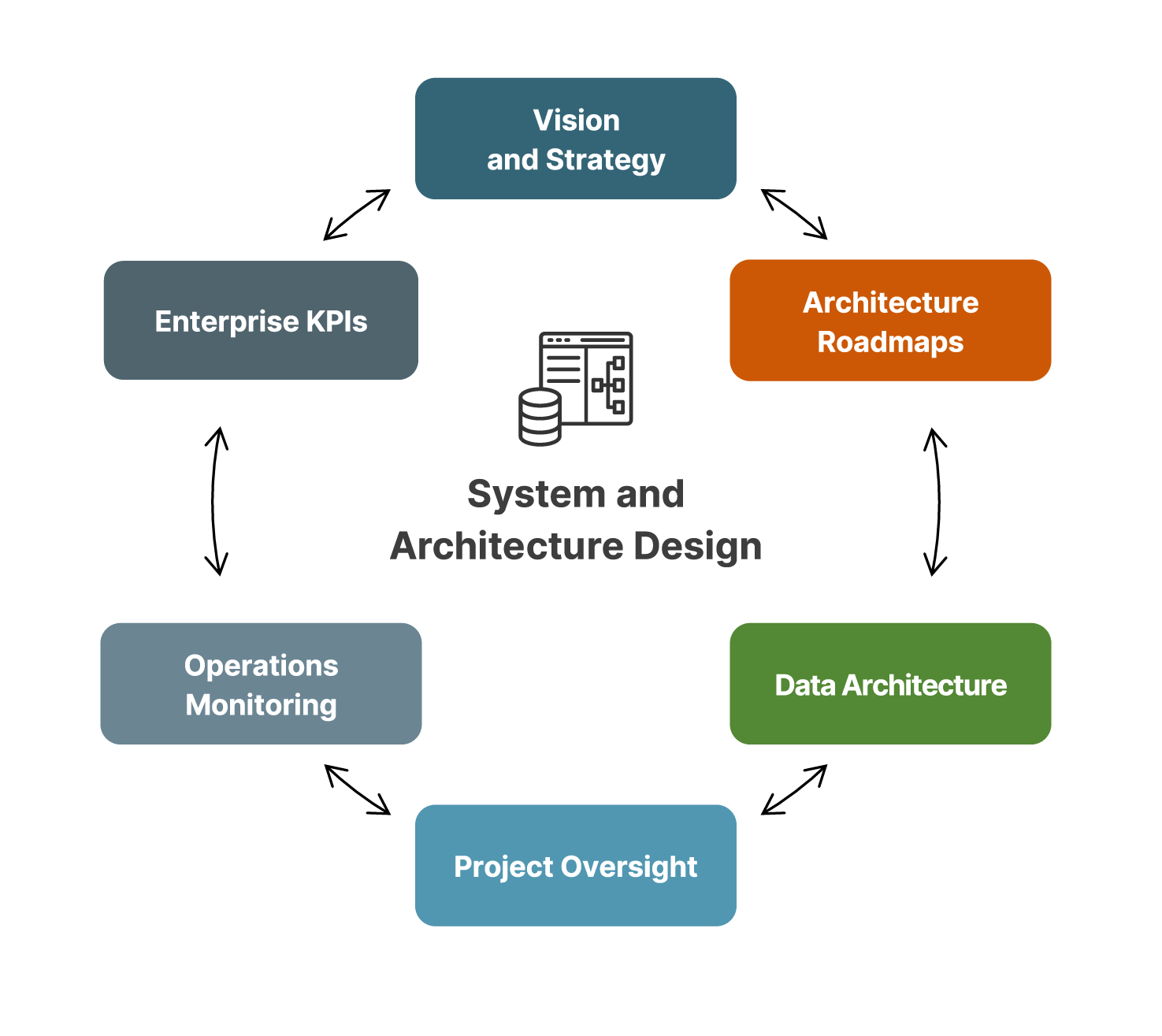 Services Offered:
Advisory
Assessments
Staffing