Loblolly started from the vision of a group of people working at large consulting firms who wanted to offer a more personal approach to their clients and have a better work/life balance that did not involve as much traveling.
The company launched based on the group's record of accomplishment and strong relationships built through years of successful work in software and business consulting. In those early years, Loblolly focused on continuing to build long-term relationships with Texas public sector clients, taking on challenging assignments and delivering high-quality work. Our reputation attracted top performing consultants and staff who sought to make a positive impact for those clients. Loblolly maintains strong, long-term relationships with satisfied clients and staff.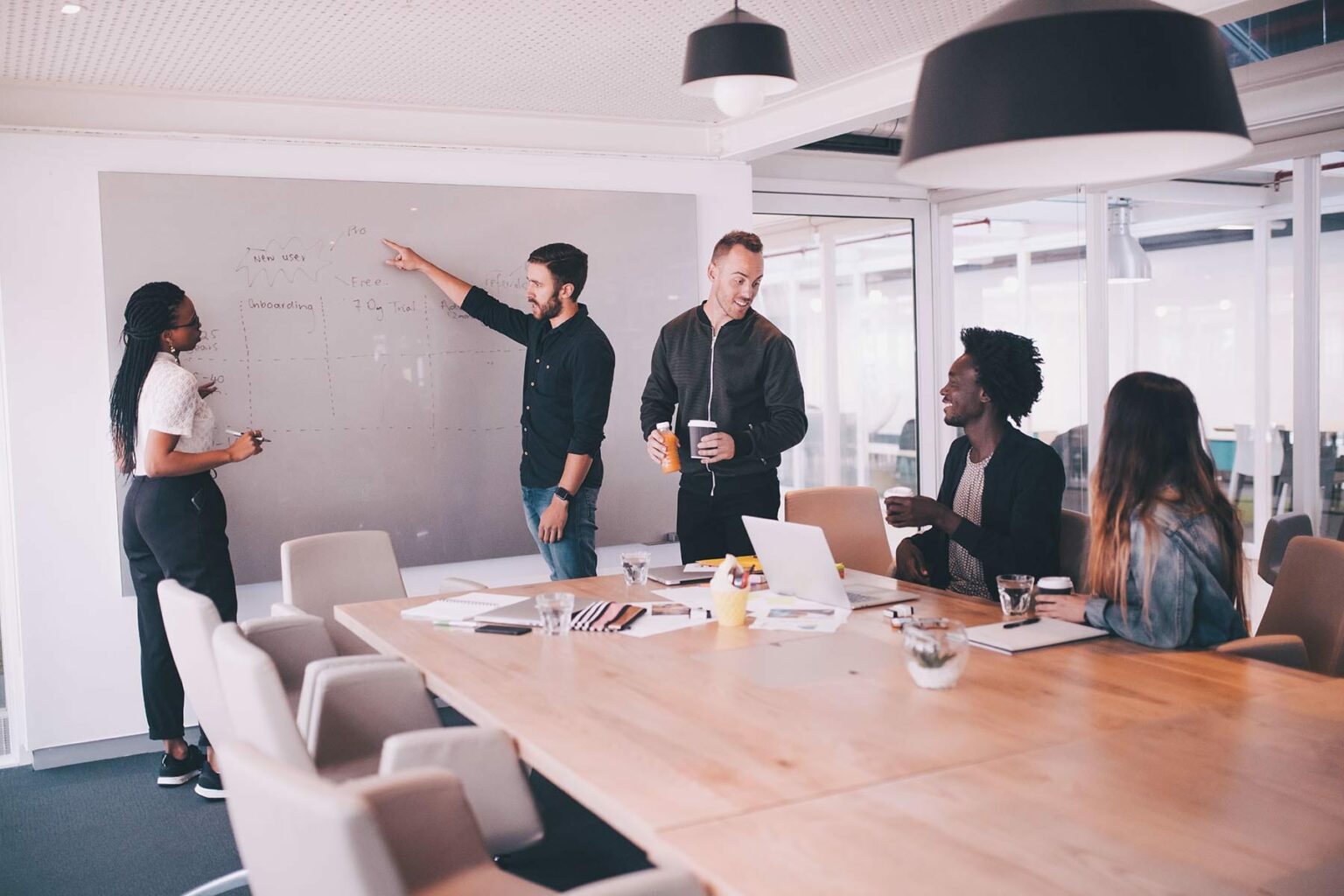 When searching for a name for the company, the primary founder, Pat Wyman, initially sought a traditional company name but found that most candidates were already taken.
After becoming increasingly frustrated, she took a break to consider an upcoming trip, which brought to mind the loblolly pines in South Carolina that she had grown up with and loved. These loblolly pines also grow in Texas and are readily adaptable to various types of soils. These characteristics inspired Pat to choose the loblolly pine tree as the name of the company and a symbol for the spirit of its people and culture.
What's it Like to Work with Loblolly?
Loblolly people accomplish great things while working on complex problems that make a real difference in people's lives. Our teams help to ensure people have enough food to eat, children are safe, public resources are used responsibly, and more.
People who work at Loblolly want a vibrant, rich work life, and they want the same for their personal life. The management of the company enthusiastically embraces those goals. We recognize that healthy staff provide more value for our clients. We encourage people to tackle the hard problems, but also to take breaks. We know that challenges in personal life can affect work, and vice-versa.
Clients ask for us because we solve the initial problem on time and on budget. We also apply our broad experience to offer recommendations that help the organization succeed even further.
Loblolly company values guide our actions within our company and with our clients
Experienced leader in technology transformation and data integration, with a proven track record of converting high-risk, highly constrained projects into successful efforts. Excels at building top-notch teams and developing talent to help organizations make meaningful changes.
Jerry Malott
Vice president
More than 25 years' experience specializing in strategic business and technology planning, assessments, project management, contract management and oversight and technical system implementations.
Jeff Schmitt
Senior Director, Solution Delivery
Experienced customer technology and consulting professional focused on web- based applications, online reporting, analytics, and database technologies, with a passion for project and portfolio management.
David Malott
Senior Recruiter
Extensive experience in a wide range of roles, including customer service manager, project leader, accounting analyst, and operations manager, which gives him an edge in when recruiting for projects and agencies.
Craig Parker
Customer Success Director
Focused on local government and higher education, with over 15 years of experience supporting and advising IT customers, and a passion for achieving results and bringing innovative solutions for digital transformation.
Mike Cardwell
Customer Success Director
More than 20 years of serving State of Texas agencies with project delivery for innovative technology and business transformation projects, focused on measured outcomes, transparency, and utilizing high performing teams.
Francisco Puga
Principal Consultant
Training, e-learning, and business process analysis, specializing in managing cultural change during system implementations and uniting disparate projects into cohesively managed programs that deliver impactful results.
Carrie Raymond
Principal Consultant
Business analyst and project manager adept at assessing organizational challenges to identify root cause problems, provide solution alternatives, make recommendations and develop strategic road maps to solve complex and challenging issues.
Suzanne Whittenton
Customer Experience Manager
Experienced sales professional offering technology services and products, providing superior customer relationship management, and assisting technology companies with building lasting partnerships with State of Texas public-sector agencies.
Angel Ruiz
Administrative Coordinator
USAF veteran with wide-ranging experience in business consulting and recruiting, process development and fundamentals, with a focus on auditing processes for efficiency and continual improvement.
Aswathi Chemmancheri
Recruiting Specialist
Highly motivated and result oriented IT Recruiter with extensive experience in full-cycle recruiting, technology, sourcing, screening, interviewing, tracking and onboarding.
We are local, and any investment stays in the local community. We live here, and we spend here. Every year, we partner with one or more charitable organizations to drive targeted donations.