Loblolly Consulting has worked hard over the years to earn pre-approved contracting opportunities with the State of Texas to make the streamline consulting procurement and assistance for State Agencies.
Due to this effort, we are proud to be able to offer multiple contracting methods to State Agencies searching for Business and Technology Consulting Services. Below is a list of contract offerings along with details and contact information pertaining to each contract. We look forward to discussing future opportunities to determine which contract might best meet your needs.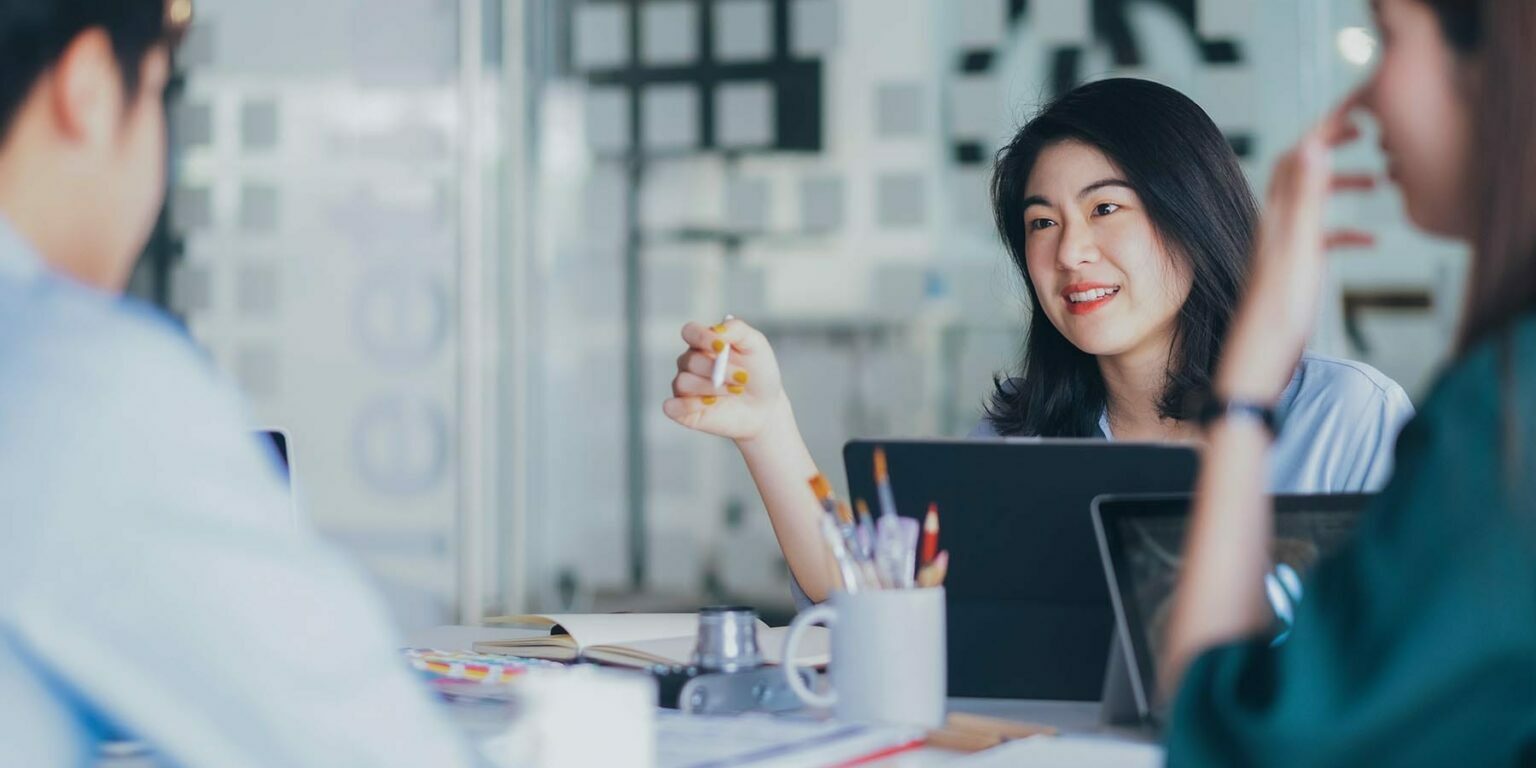 Deliverables Based (DBITS)
DBITS contracts provide for deliverables-based, outsourced systems integration or application development projects, requiring acceptance of Statement of Work and authorization for payment of milestone tasks.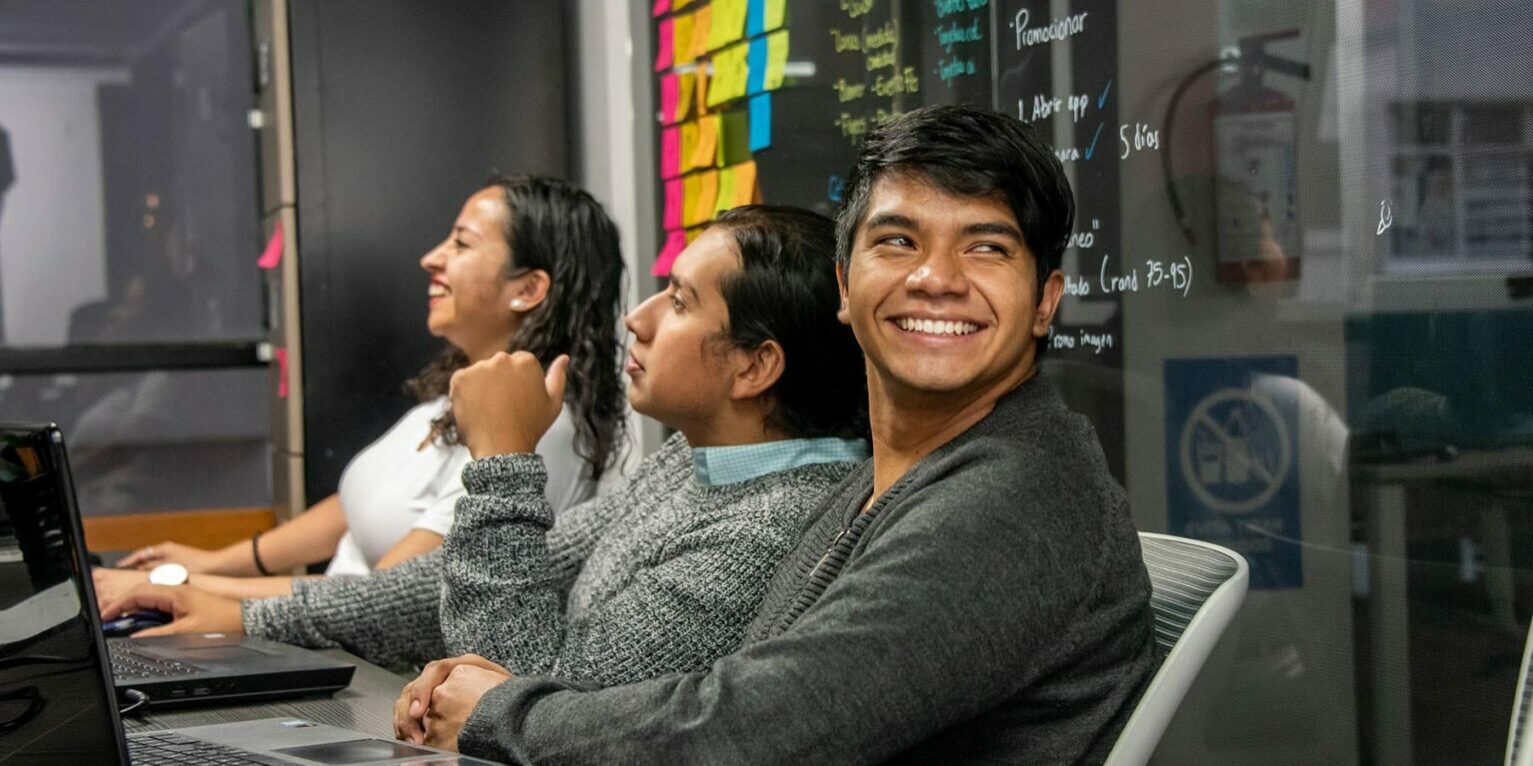 Staff Augmentation (ITSAC)
ITSAC provides for temporary IT staffing augmentation services on a time (hourly) basis. Contracted staff renders services and are paid on an hourly basis.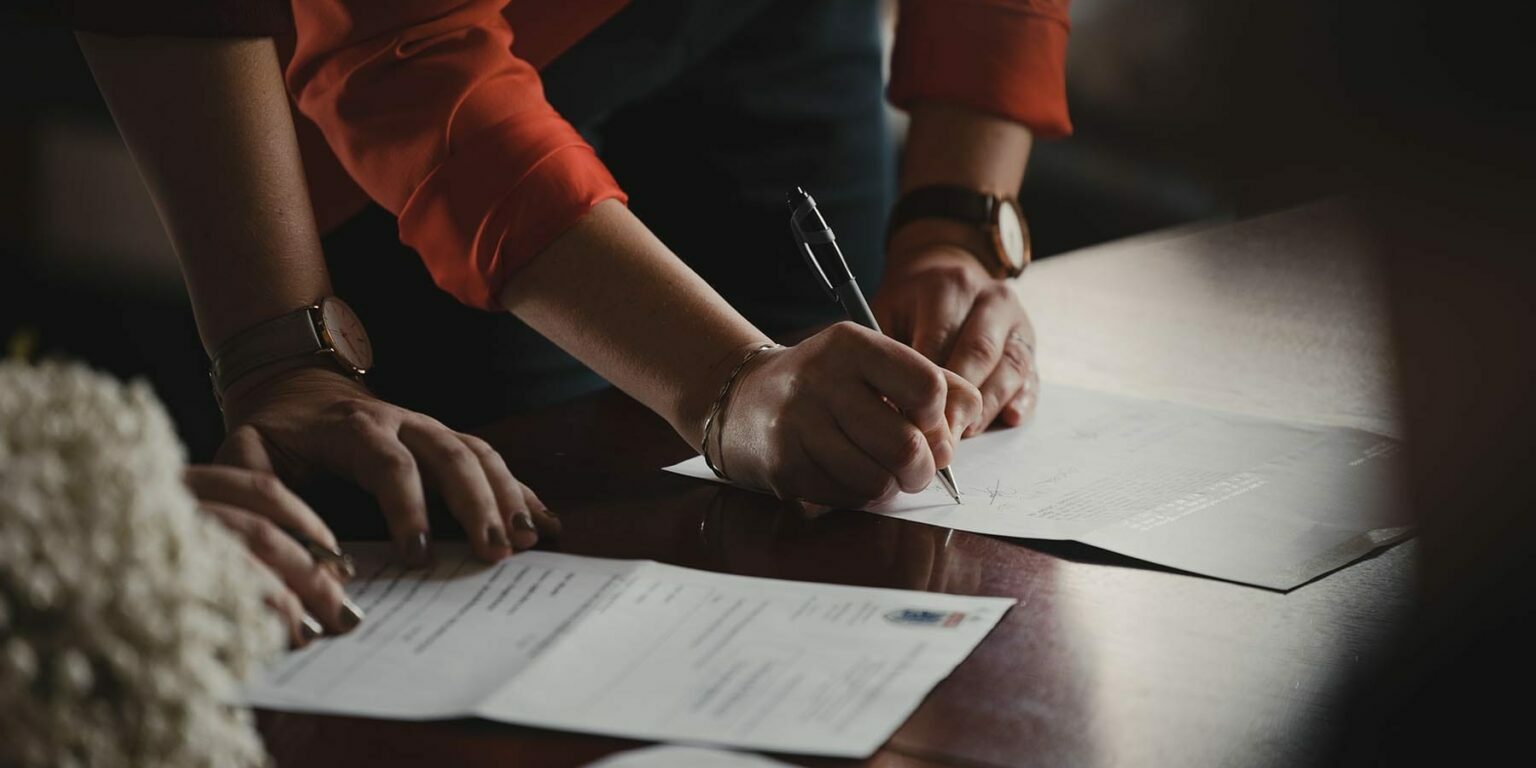 The Interlocal Purchasing System (TIPS)
Under this TIPS contract, Loblolly can provide staffing services on a time and hourly basis. These services include, but are not limited to, data visualization, analytics, and dashboards, data governance and integration, data warehouse architecture, and cloud computing solutions.