We are more than a typical recruiting or staffing company that simply fills requests. Our leadership has done this work themselves. We know the work and find the best people to recruit that meet your goals, no matter the size or the duration of the engagement. 
We provide access to people with specialized skills for your unique need. Loblolly directly selects the best candidates for your project and supports them so they can start efficiently, perform highly throughout the engagement, and complete the work on time.
Loblolly has extensive knowledge about a wide range of engagements with Texas agencies at the city, county, and state levels. Our experience with their organization, roles, systems, processes and policies enable us to develop varied solutions that can be customized to your needs.
Staffing offerings service the business management, technology services, and information management domains. Our clients also benefit from our consulting experience that informs all levels of an engagement; from front-line delivery to strategic and programmatic challenges. Many of our engagements begin with an assessment to confirm the root causes and guide the project to the right outcome.
Loblolly defines success as shared by you, our practice, and our recruited staff. The engagement achieves the best value when all parties work together to deliver a first-class outcome.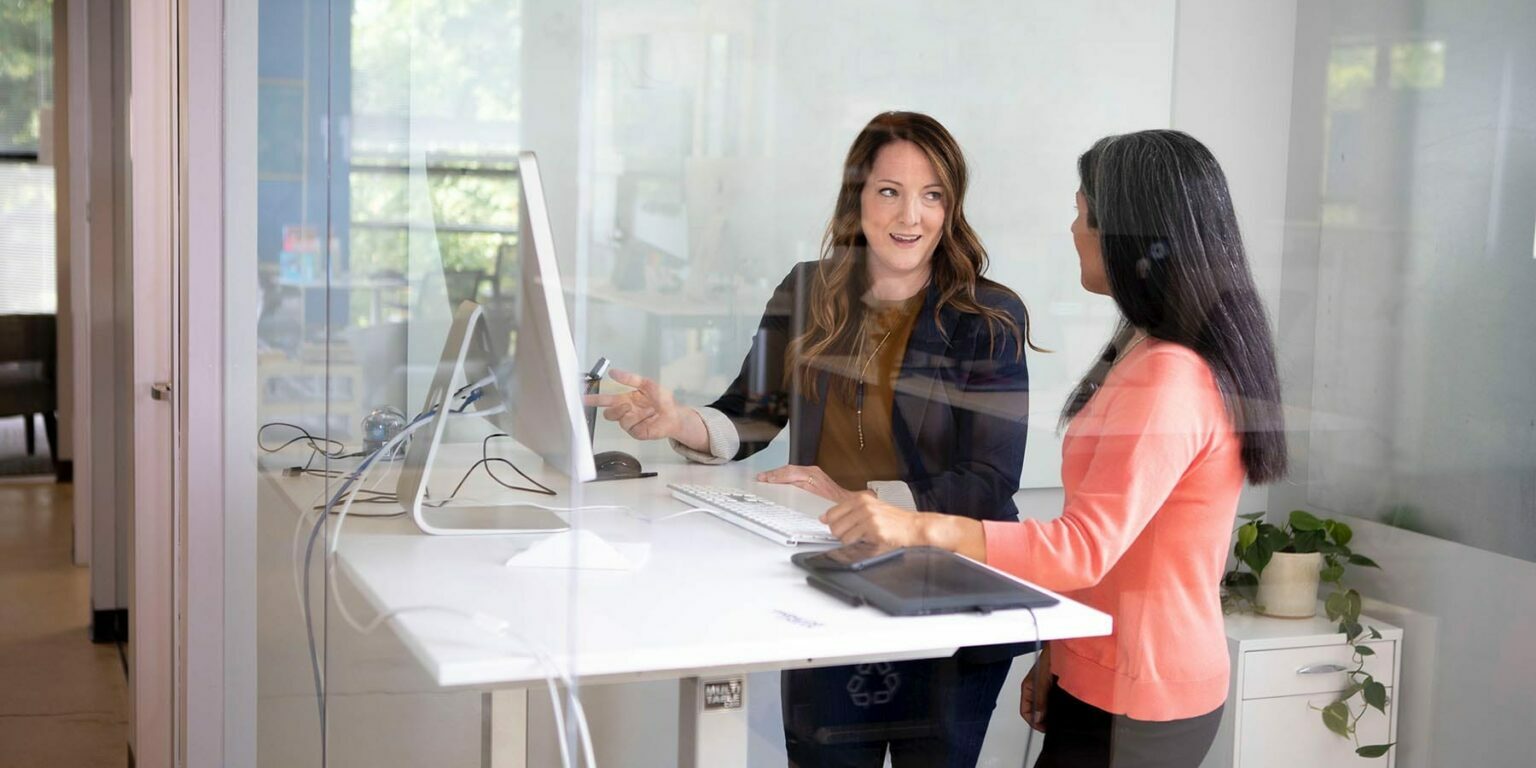 Staffing Delivery Process
The proprietary Loblolly staffing delivery process ensures that you will receive a high-quality staffing experience. Loblolly has developed consistent and repeatable processes for each step of the cycle—from clearly understanding your specific staffing needs, to finding and presenting highly-skilled candidates, and managing and supporting the selected candidates once they are on site.
Need help with Deliverables?
Loblolly also offers a deliverables-based project model if that works better for your organization.